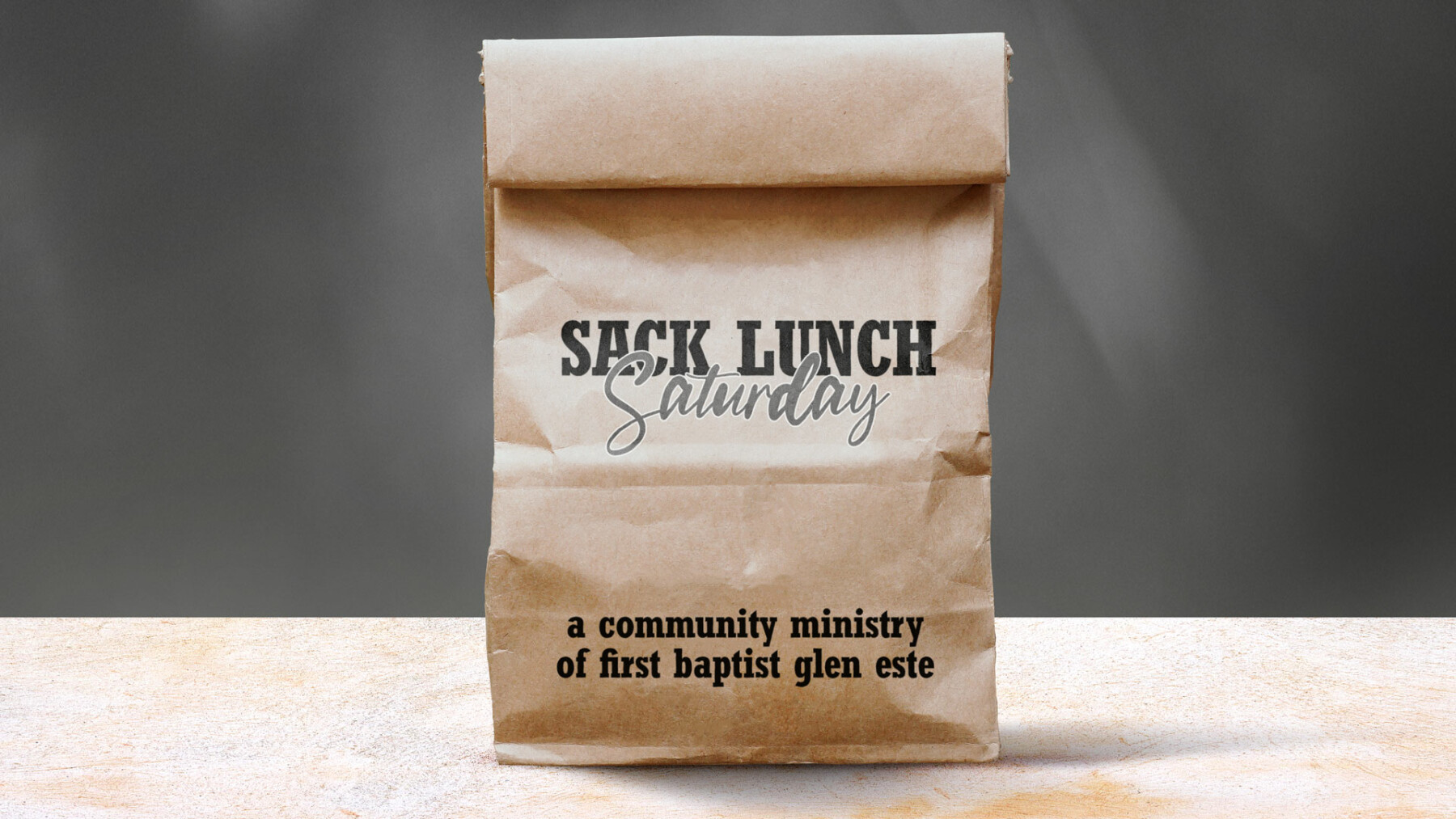 Saturday, June 25, 2022
Join forces with us for Sack Lunch Saturdays! It's our way of sharing food and the Good News with those in need.
You can just help make the lunches, or you can come with us downtown to help distribute the lunches.
It's a great time of fellowship - and something that will count for eternity.
Meet at the Coffee Shop at 9;30 AM