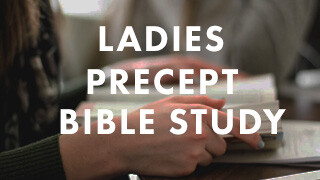 Every Tuesday from 07/19/2022 to 09/13/2022
Tuesdays, July 19-Sept 13 in the Fireside Room.
God promised the Israelites the land of Canaan. In the book of Numbers they are journeying through the wilderness from the desert of Sinai to the plains of Moab. Join us as we read about the Israelite's successes and failures, and grow in our understanding of the nature of God and His relationship with His people.
Sign up at the Registration Desk for either the morning class (9:30-11:00 a.m.) or the evening class (6:30-8:00 p.m.). Books are $11.00 payable the first day of class to Sheri Meyers (cash or check). Contact Sheri (847-732-4673) with questions.