Equipping young single adults to engage their world as passionate followers of Christ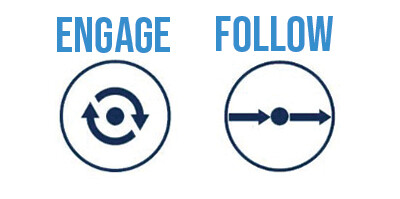 GOAL #1: Equip young single adults to engage their world

-Provide outreach opportunities in the community.
-Offer evangelism training for personal soul-winning.
-Encourage expansion of each other's circle of influence.
-Challenge each other to live with character and integrity.
-Instruct with wisdom concerning major life decision.
GOAL #2: Equip young single adults to be passionate followers of Christ

-Teach them how to defend their faith biblically.
-Develop a life of prayer.
-Emphasize the need for personal growth.
-Motivate them to use their skills, talents, and gifts to serve others.
-Build community and unity in the class.