Friday, February 03, 2023 - Sunday, February 05, 2023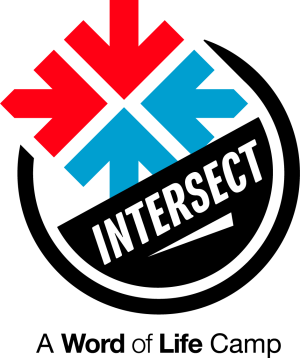 Word of Life's Intersect Winter Camp has come to Cincinnati! This will be an amazing time of worship, growth, encouragement, friend making, and of course...a whole LOT of fun!
WHEN: February 3-5, 2023
WHERE: Camp Chautauqua
COST: $125
***If your teen qualified for the WOL scholarship last year, they may be eligible to go for FREE! Contact Pastor Adam if you believe your teen qualified but has not received their email with the scholarship certificate
***Our church can bring up to FIVE unsaved friends for FREE through WOL scholarships so invite them and contact me to secure a FREE trip to Winter Camp to make friends, have fun and hear the Gospel!