First Baptist Church of Glen Este
Located at 1034 Old State Route 74, Batavia Ohio 45103
(click here for map)
---
Service Times & Directions
We'd love to have you join us at our worship services!
Sunday Worship Services
9:00 AM
10:30 AM
Adult Bible Fellowship (ABF): The ABF usually meets Sundays, 9:00am and 10:30am.
Adult Bible Study & Electives: Wednesdays, 7:00 pm
What to Expect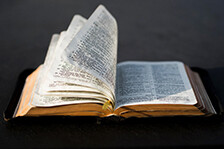 Biblical Teaching
At First Baptist Church of Glen Este, we love the Bible: God's Word. It is preached and studied at our worship services. We welcome you to join us and experience how God and His Word can transform your life.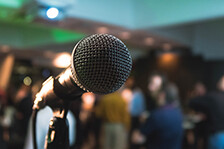 Worship
God takes center stage in our worship services. These services give us the opportunity to worship God corporately, and by hearing and applying God's Word in our lives. You can join us for worship in-person or
online
!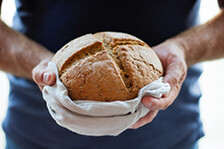 Community
To know Christ and to make Him known: that is our mission here at First Baptist Church of Glen Este. We dedicate ourselves to spreading the good news that Jesus saves - to our neighbors down the street and to the nations across the world.