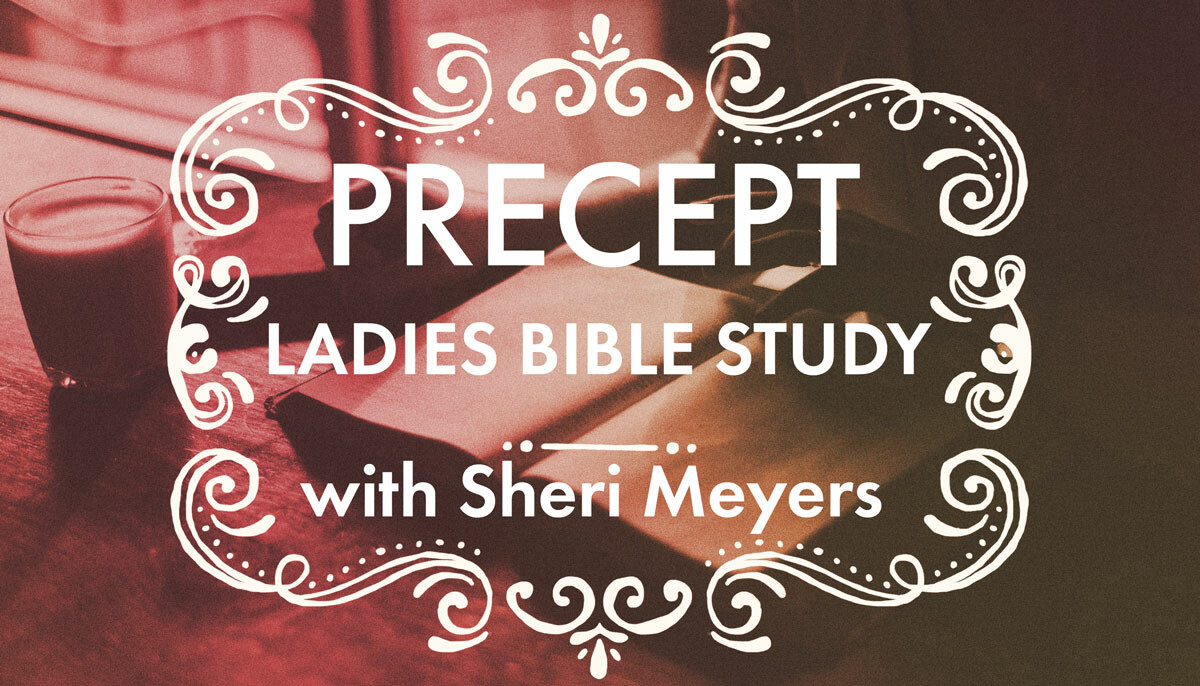 Every Tuesday from 05/23/2023 to 09/12/2023
Precept Women's Bible Study in the book of Judges: "Driving Out Your Enemies"
Tuesday mornings 9:30-11:00 a.m.

May 23-September 12
Cost is $13.00. Books are payable first day of class. Classes held in Room 114. Class size is limited to 18.
To reserve your seat for either class, please sign up at the Registration Desk. Contact Sheri Meyers with questions 847-732-4673.