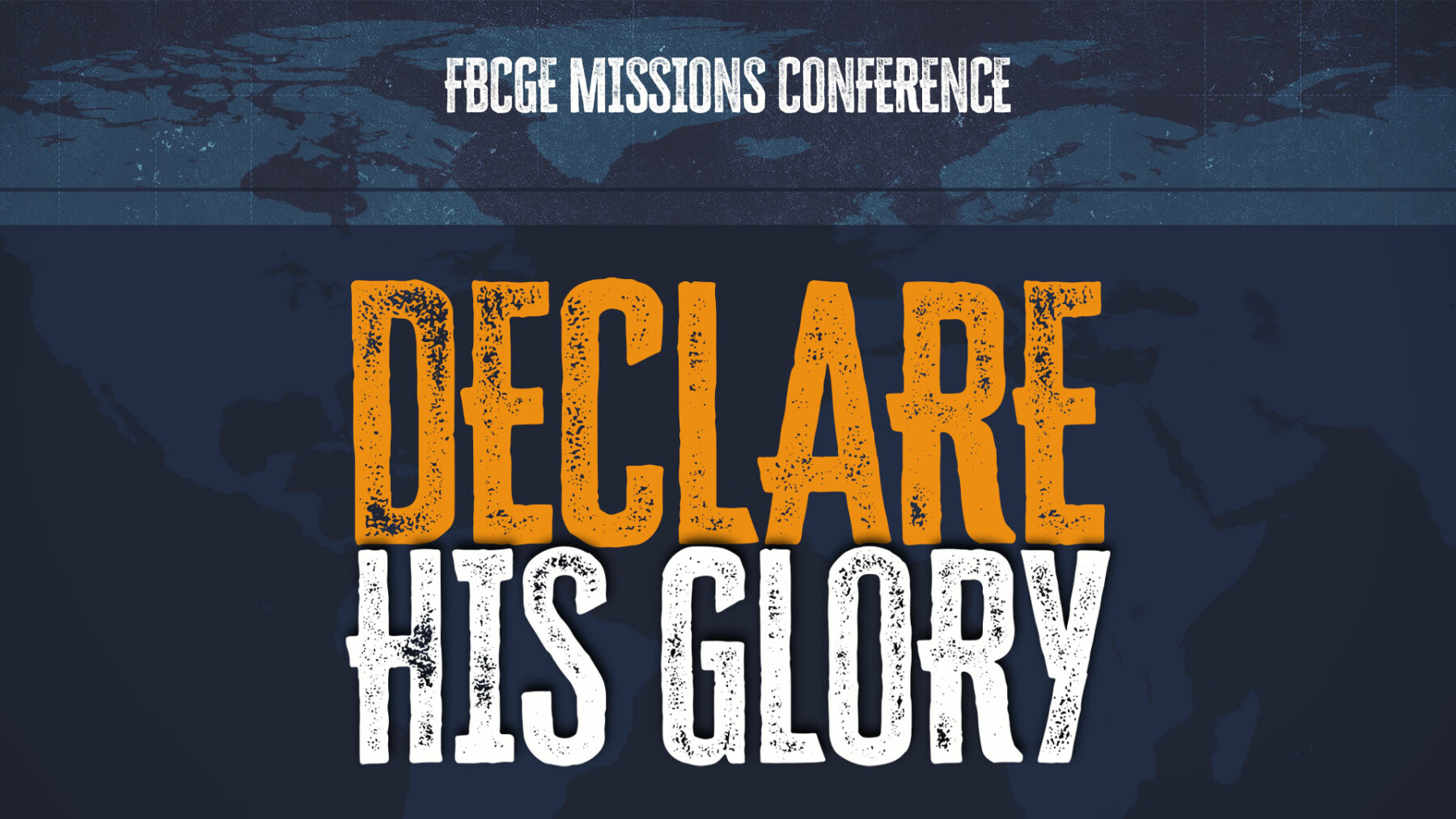 Sunday, February 19, 2023
MISSIONS CONFERENCE 2023

SUNDAY | FEB 19, 2023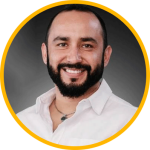 Keynote Speaker: KIKE TORRES
Conference Schedule
9:00 AM Combined ABF
All ABF classes meet in the Worship Center at 9:00 AM to meet our guest missionaries. Our missionaries will be sharing their ministry update or ministry burden.
(9:05-9:25) Kevin Cassidy – Update on God's work through Central Africa Baptist University.
(9:30-9:50) Ban Brooks – Update on God's work through Camps Abroad.
(9:55-10:15) Gavino Hernandez – Share God's call and ministry burden for Monterrey, Mexico.
10:30 AM Worship Service
We will have one combined worship service at 10:30 AM. Our guest speaker is Pastor Kike Torres who has served as lead pastor of Horizonte Queretaro since 2011 and is founder of the Calvary Chapel School of Ministry in Mexico and the Biblical Counseling Center in Queretaro.
6:00 PM Dinner
Let's come together for a dinner with our missionaries! Our dinner will be held at the gym. We encourage everyone to register for this dinner so we can prepare to serve everyone who attends.