Wednesday, October 13, 2021
OUR FALL ELECTIVES ARE HERE!
Dig deeper into God's Word and find fulfillment in your Christian life through our Fall Electives!
It's not too late to sign up. Sign-up is available at the Registration Desk.
---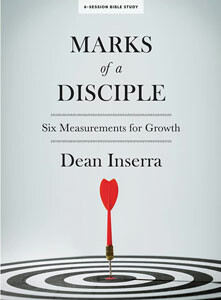 MARKS OF A DISCIPLE: Dean Inserra (6-week study)
Are you growing spiritually? As a Christian, you are designed by God to grow in your faith. What does growth look like?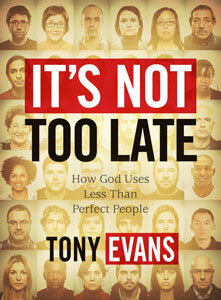 IT'S NOT TOO LATE: Tony Evans (6-week study)
God can redeem your past and set you on a path to a new future. It's not too late to find out what God can do with your life - imperfections and all.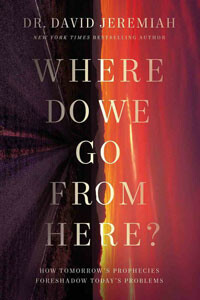 WHERE DO WE GO FROM HERE? : David Jeremiah (10-week study)
Do you feel confused or worried when you watch or read the news, wondering what is happening in the world today?
There may never be a time in history when end times prophecy is more aligned with current events than it is today.