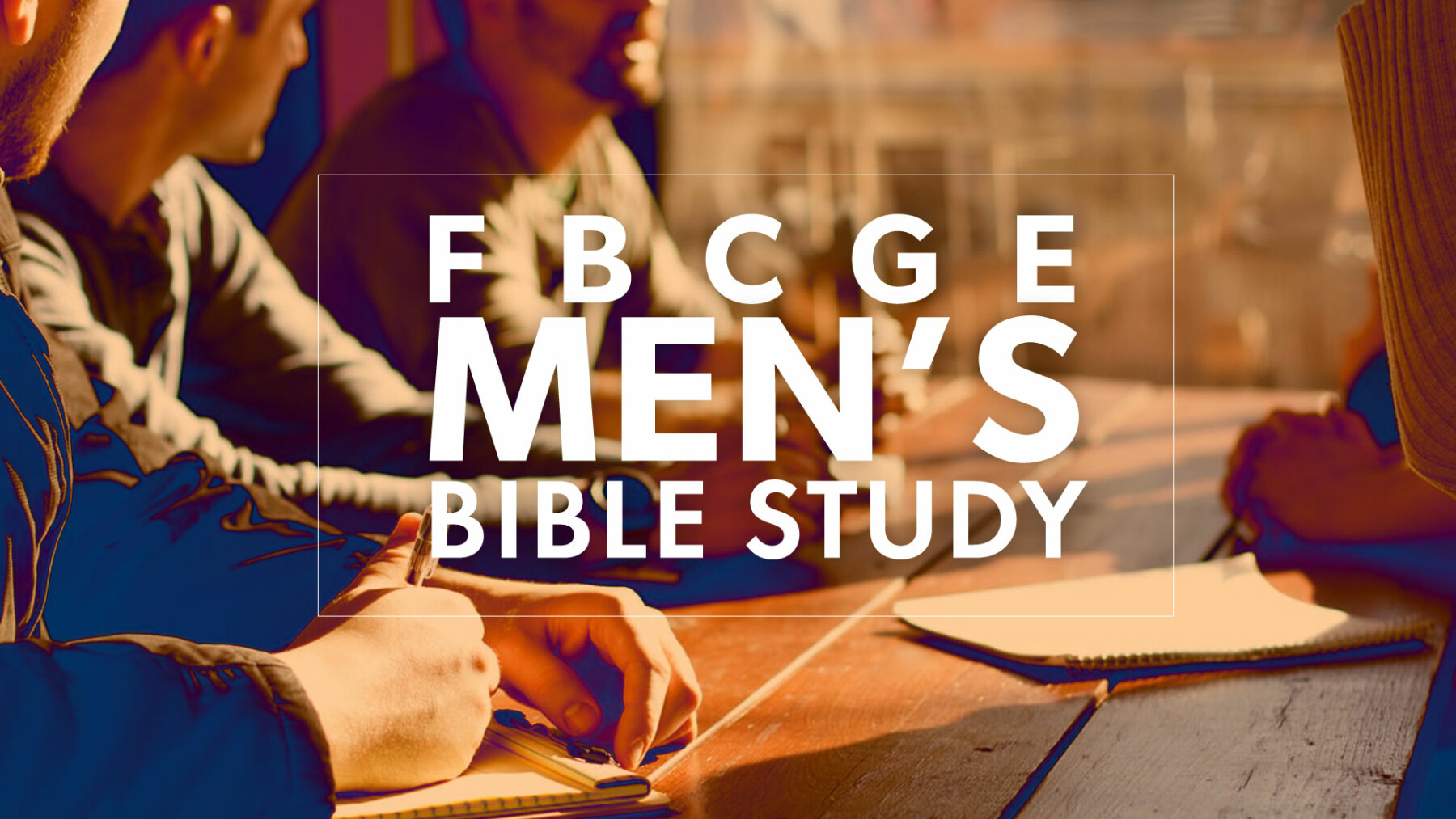 Second Saturday of the month
Every 2nd Saturday of each month | 8:00 AM
Looking into 2022, we are moving the monthly Men's Bible Study to the 2nd Saturday of each month. The first MBS for 2022 is Saturday, January 8th. We will continue our study in the book of 1 Thessalonians, and we will meet in the Fireside Room due to the Upward basketball season beginning.
As we begin a new year, I'm asking you to commit to attending the Men's Bible Study each month. Our discussion-oriented study ends with small groups for practical application and prayer.
If we are going to have a strong church, we need strong families, And if we are going to have strong families, we need strong men – spiritually strong!
-Pastor Bob Johnson ( )