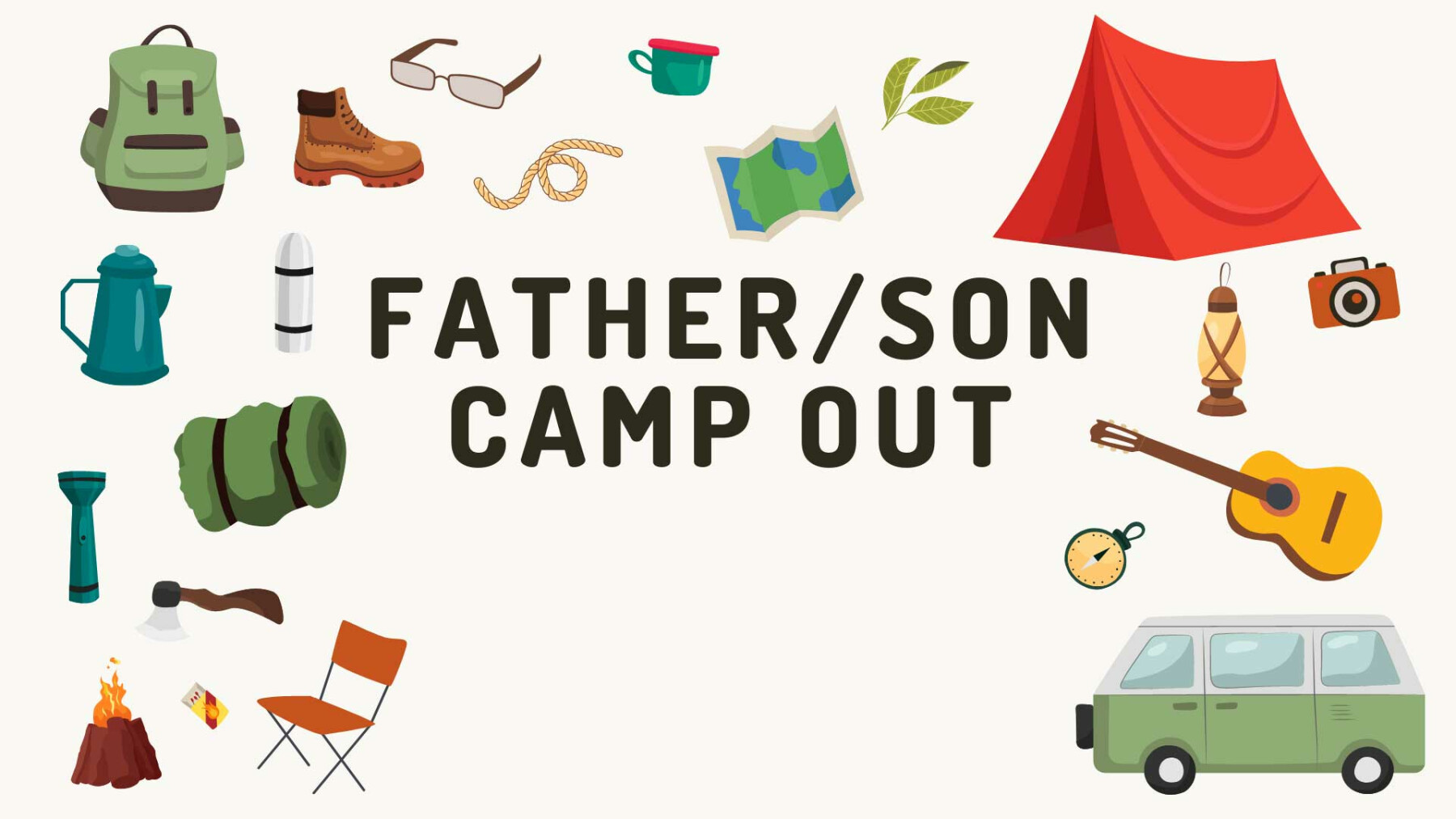 Friday, July 29, 2022 - Saturday, July 30, 2022
Spend some time outdoors with your boy. The father-son bond is powerful, and you need to lead them into manhood. Your time at the campout will give you a platform to have some man-to-man talks.
When: July 29-30, 2022 | Friday 5pm through Saturday 4pm
Where: Jeff Mafferty's Property | 3536 Patterson Road, Bethel OH 45106 (Google Maps)
Fee: $25 for a father and son | $10 for each additional son
Arrival begins at 5pm (Fri) | Dinner at 6:30pm

Saturday 4pm Pack Up

Bring your own tent/camper

Activities to include: fishing, swimming, 4-Wheeler, 22 Riffle Range, Wiffle Ball, Ultimate Frisbee!