LAKE CUMBERLAND
Dates: May 19-21, 2022 | REGISTRATION OPEN
2022 THEME: AWAKEN - Arise from the dead; Christ will shine on you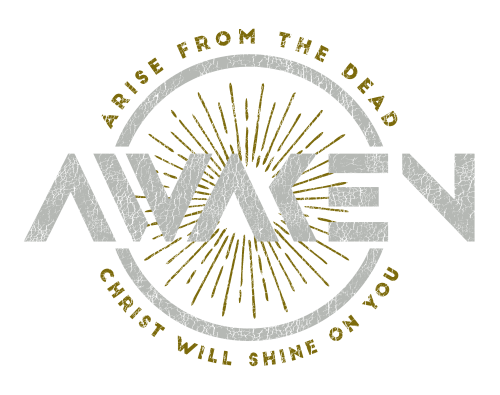 Cost per person: $250 (based on double occupancy)*
*If you would like a room to yourself, the cost is $500
---
We are so glad you are interested in our annual Men's Retreat. It is a great time to escape the pressures and routines of life and to refresh, recharge, and refine.
The retreat is Thursday, Friday, and Saturday, May 19-21, on beautiful Lake Cumberland in Jamestown, Kentucky.
General Information
Activities for the weekend vary, but there is always encouragement through the morning devotions and testimony time around the campfire each night. Other activities include boating, jet-skiing, fishing, swimming, water skiing, bonfires, Cornhole, Euchre, board games, and death-defying cliff dives. There are even a few guys that run at least 5k each morning.
Transportation:
Please be at the church by 6:45 AM. The Church vehicles will leave at 7:00 AM and is open to anyone needing a ride to the lake. You may also catch a ride with the guys who carpool and caravan together.
The main body will depart FBC Thursday, May 19 at 7:00 AM. You do not have to take part in this caravan, but please be at the State Dock by 1:00 PM ET (noon CT). Make sure you arrive at this time.
State Dock Address:

6365 State Park Road, Jamestown, KY, 42629

Please drive carefully and travel in groups so that help is available if problems arise.
Meals on the Road:
We will stop for breakfast at Cracker Barrel in Kentucky (I-75 S, Exit 110).
The last chance for lunch will be in Jamestown, KY. The first meal on board the boats is served around 7:00 PM (ET), so you may want to take advantage of the "Famous Recipe Chicken" on the way into Jamestown.
Packing List:
All Houseboats provide linens, pillows, and towels.
Note: When packing for this trip, remember mid-May temperatures are not always predictable. You will want to prepare for rain and sunshine, warm and cold. You can check forecast online – Jamestown, KY 42629.
Bring your Bible, swim trunks, towel, fishing gear, jeans, sweatshirt, sunscreen, bug spray, soft drinks (coffee and juice provided), and snacks for yourself and some to share with others.
Lake Cumberland regulations say no guns allowed.